What a dumb question. Of course it's cool.
Then again, this is coming from the girl who wore coordinating GAP outfits with all her friends throughout high school. I wish I was joking. In my defense, it was often accidental.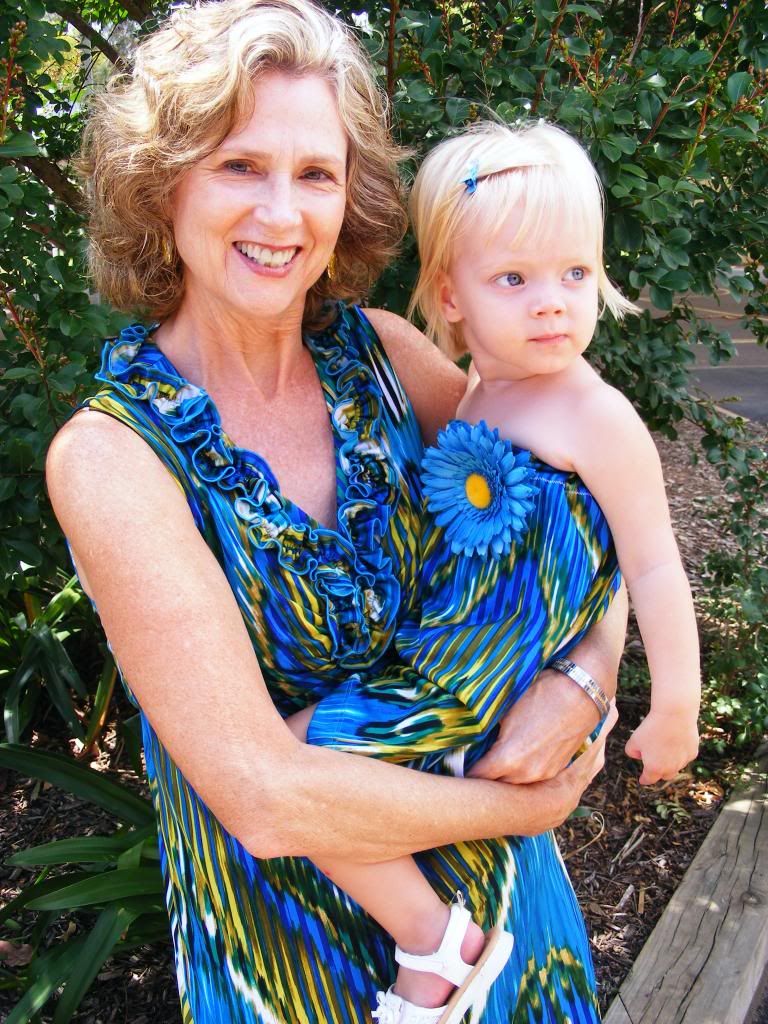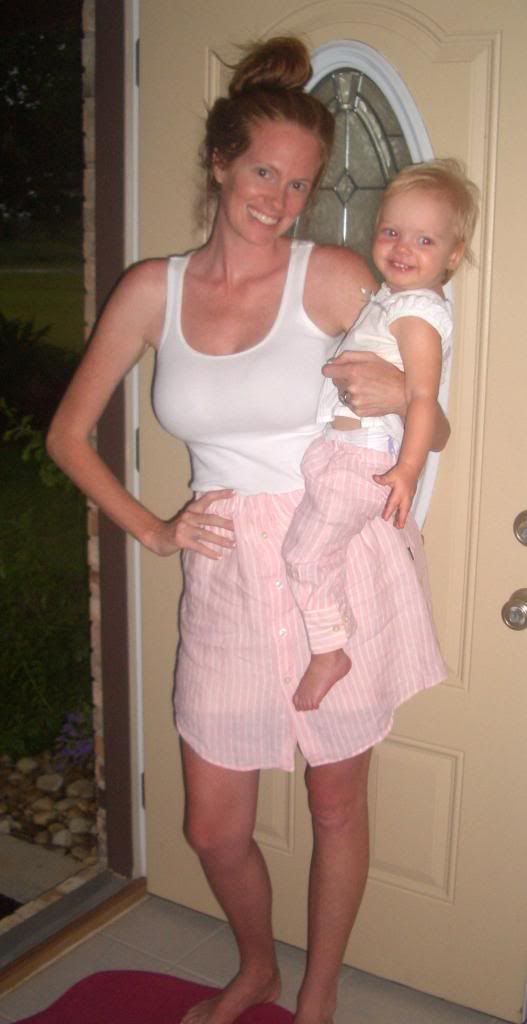 Coordination. That is the name of the game. So coordinated it may go unnoticeable except to other supermoms who use the same trick.
Matching my daughter makes me realize a few things:
People here in Australia are too cool for school and think everything is lame.
Spending too much time/effort/money on mom & daught coordination is a sure sign you don't spend enough time with other grown-ups.
Occasional matching makes you feel that you've at least put in an effort for fashion which makes the yoga pants and t-shirts a bit more justifiable on a daily basis.
Your husband, no matter how sentimental, isn't going to get it. Particularly if the fabric store keeps repeatedly popping up on the ole bank statement.
It is rampant.
It is timeless.
And your daughter will probably never thank you.
images found here, here, here, here, here, here, here, here