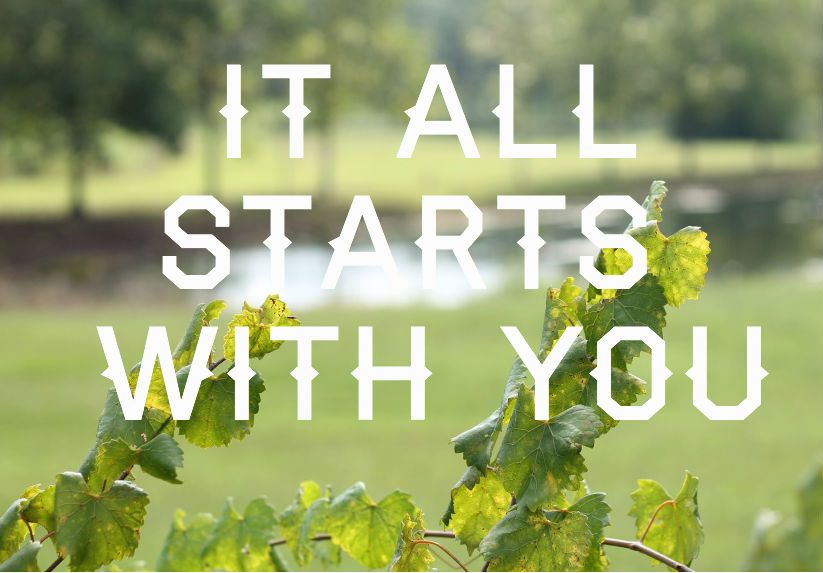 The past few weeks leading up to our big fat 30 hour trip were very chaotic. We were waiting on citizenship papers, passports and I was learning about life with two toddlers and a newborn. We were on vacation mode and so our routine wasn't as structured as normal. Going from a good structure to a more lax structure can often result in kids getting wise in their own eyes. Kids behaving wisely in their own eyes makes for an unhappy mother which makes for unhappy children. Enter the Happy Cycle.
Self-Care Routine Tracker
Do you forget to sleep, bathe, eat, relax, etc.? NO MORE. This tracker will help you consistently live within your limits so you have more love to give to your family.
PIckles slowly started becoming less and less obedient. To the outside world she still seemed well under control but I knew different. When she ran away from me screaming "nooo" I knew the mighty had fallen. Well you know how it goes. The more disobedient they are the more annoyed you are. The more annoyed you are the less kind you are and the more out of kilter they are. Things go downhill. I was getting impatient and personally offended at the disobedience. I was in a bad mood, stressed and not at my best. At all.
The last straw was when I found my daughter, on the bed, coloring the white (not painted gloss unfortunately) wall blue. I walked in, thought I might scream. She looked at me and said "I"m mad!" I looked at her and said, "Not as mad as me!" After I went back to lay down on the bed and disassociate from my current reality I realised a few things.
(1) I am the grown-up. My children are immature. I'm not insulting them. They are young and need to be taught many things. They need guidance and training. I can't expect them to naturally be able to take the "high road." They don't know about the high road, don't care about the high road, and would take the low road naturally just because it goes downhill and going downhill is fun. For a while. When we are in a cycle and someone has to come out of it, that someone has to be me. We can't go in circles of "I don't want to" and "I don't care what you want" over and over. I am the mom. I should be more mature than my children.
(2) I am responsible for  the house mood. I've written before on the mother keeping the calm, and it applies here. Children will go up and come down and their moods will change with the slightest thing. I can't let my children dictate the atmosphere of the house if their mood is negative. I'm not perfect, but I need to be able to control my own emotions to the point where I can still keep a calm house. A house where my children aren't scared I'm going to have a mighty meltdown (we do love meltdowns, though I have to say) and scare everyone.
(3) Stress is no excuse. Stress stinks. Sometimes we can control our environment in a way that makes it less stressful. Sometimes we can't. Sometimes we can just make ourselves "not worry" and sometimes the issue or circumstance is so overwhelming that's a bit of an ask. At the end of the day, no matter what's going on, I need to be able to rise above my emotions and stress (even just a tiny bit) so that I'm able to function properly as a mom. If I can't cope at all I need to ask for help. If I need to cry I need to occupy the children, go to the bathroom and sob for five minutes then come back. Not to be fake. Not to ignore life. Not to try to seem emotionless. But because children are tender beings and if they are thrown about by the winds and whims of my problems then I am not creating a safe environment.
Neglecting your own physical, spiritual, mental, and emotional needs for so long―in an effort to be a selfless mother―leaves you depleted. Being well blesses your family! Learn WIN WIN strategies in my upcoming book!
Learn More
(4) The buck stops with me. I had a great boss one time. I was writing newsletters for a ministry and someone I interviewed told me they held a certain position that, come to find out, they did not. Naively, because he was from Africa and I had no clue how to confirm that, and because the newsletter was a relatively casual thing, I did not check his actual position. My boss approved the newsletter and it went out to thousands. Then we got a few emails and calls from the higher-ups saying that, in fact, he was not what he said. It was my fault and I knew it. Instead of throwing me under the bus my boss took responsibility. He had given final approval and ultimately what comes out of the office was his responsibility. I went around and rectified what I could and felt such appreciation and loyalty for that man. In the home it is similar. They do what they do but we are constantly evaluating, reviewing and allowing what goes on under our roof. Children are highly trainable so ultimately what we allow is what will continue.
Mom Problem Solving Worksheet
pinpoint an issue
draw out how it's affecting you
label what you don't like about it
determine areas of responsibility
figure out how it's showing up
say what you'd rather happen
brainstorm solutions
We are settling now and getting back into a structured day. We are tightening up the reins so the little wise ones can stop trying to run the show. I am realizing that I need to calm down and take time out for myself so I don't take it out on the kids.  I am not perfect and can never be, but that doesn't mean I can't try to be the best mother I can be. And on average, I'm doing okay. And, on average, so are you.